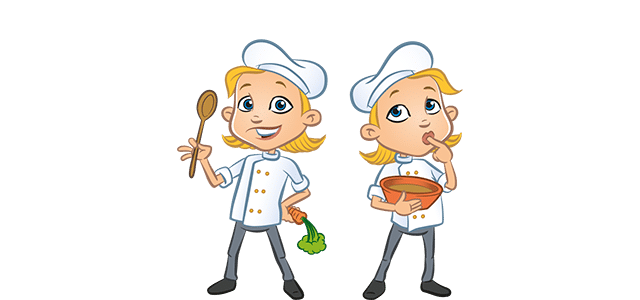 Team Kitchen
Led by our Chef Tsjerk, our cooks, dishwashers and pizza cooks are ready to make the most delicious things for you. From delicious salad to a spicy pizza or a great 3-course menu. Everything is prepared fresh and with love. And our dishwashers really are the most important because without them, no clean plates!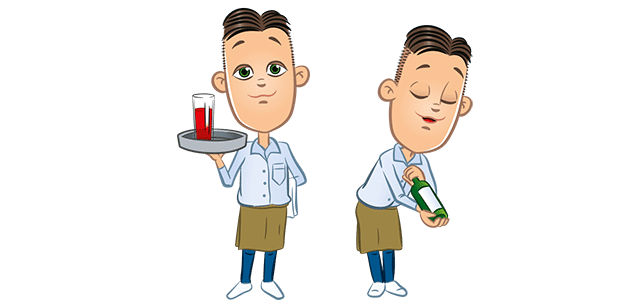 Team Service
The biggest team with teamlead Wesley and supervisor Isola and no fewer than 25 super cute team members who all have 1 thing in common. The genuine smile! The mix of experience and young enthusiasm is a perfect fit and whether you order a Fristi or a nice glass of wine, we come and bring it to you with just as much pleasure! From our breakfast early birds to our dinner and bar night owls, we are here for you!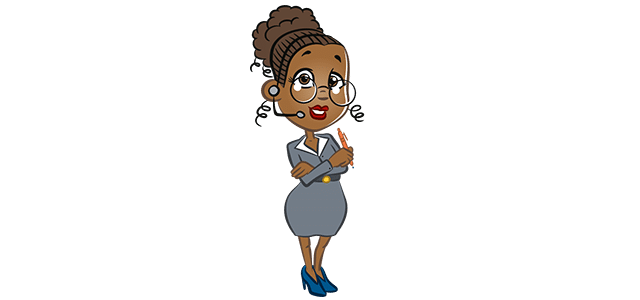 Team Front Office
Team Front Office we also call the "Team of the first impression". After all, this team, including Supervisor Kirsten, is the first team to see all our guests. As Supervisor Housekeeping, Daan, together with our Housekeepers team, ensures that everything looks shipshape! In short, this team also sets the bar very high!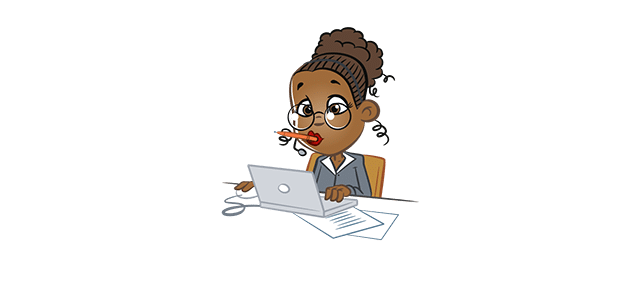 Team Back Office
With 'end boss' Coen and general manager Christianne, all teams can focus on being truly guest-centric.