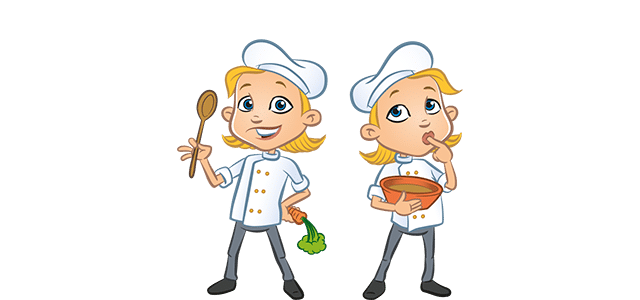 Team Kitchen
Under the guidance of our Chef Roger and sous-chef Hilde, our chefs, dishwashers and pizza cooks are ready to make the most delicious things for you. From a green salad to a quick toasted sandwich and a spicy pizza or a great culinary 3 course menu. Everything is prepared fresh and with a lot of love. And our dishwashers are really the most important because without them we won't have clean plates!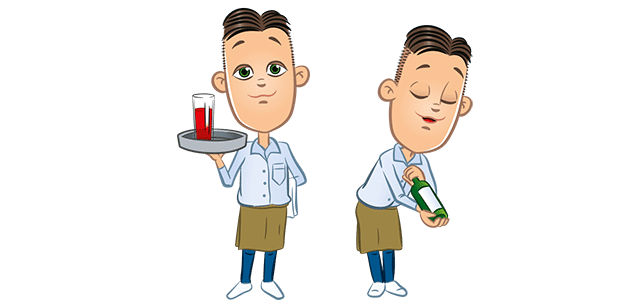 Team Service
Mitch, our operations manager is just a lucky guy! The largest team with no less than 3 supervisors (Isola, Marielle and Wesley) and no less than 25 super cute team members who all have one thing in common. The sincere GuestHouse smile! The mix of experience and young enthusiasm fits exactly and whether you order a softdrink or a nice glass of wine, we will bring it to you with as much pleasure! From our breakfast early birds to our dinner and bar night owls, we are ready for you all day (and night)!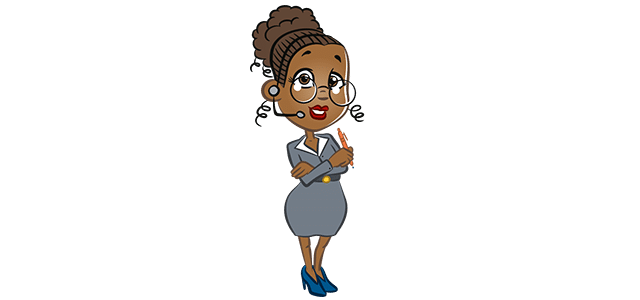 Team Front Office
We call Mitch the "director of first impressions". Because with his team and supervisors Sanne and Daan, all our guests come in first place. Our maintance man Max ensures that everything works in and around the hotel and the cleaning staff will be grumpy for a week when finding a small piece of dust on a hanging lamp. In short, a great team with high standards!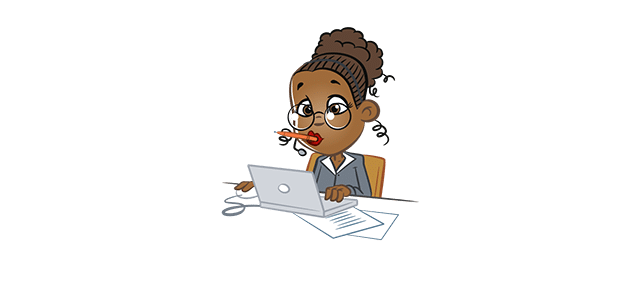 Team Back Office
With "endboss" Coen, HR and Finance manager Marieke and Commercial tiger Christianne, all teams can focus on the front-line and creating the best guest satisfaction